Who are we?
Above all, creators passionate about materials, shapes and colours. We are inspired by the chic bohemian style of Miyuki pearls as well as the elegance of fine stones and precious metals.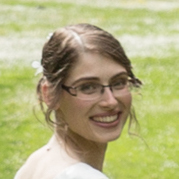 Claire-Isabelle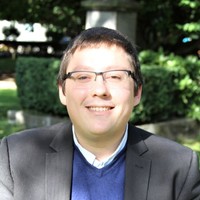 Romain
Cliz Créations is a story of passion and encounter. We work as a couple. I have been creating jewellery for several years. When I met my husband, this hobby brought us together and the project to do a little more than a hobby has gradually matured.
All our items are original creations, designed and made by us by hand in Paris where we live. Creators and craftsmen, we are registered in the Répertoire des Métiers under number 851 234 294 RM 75 at the Chambre des Métiers et de l'Artisanat de Paris. (SIRET 851 234 294 00011).
Our commitments:
High quality products created according to traditional methods, by hand in Paris, France
Fast shipment by La Poste with followup
Returns accepted
100% secured payments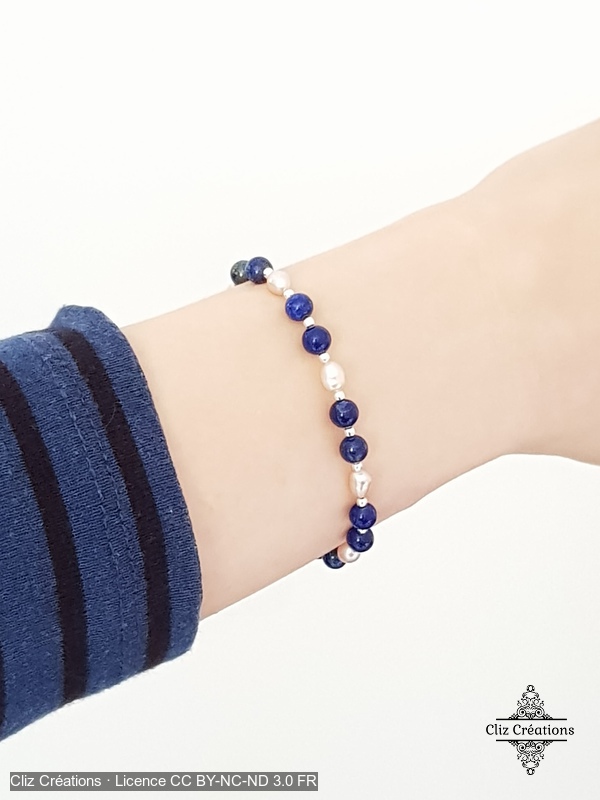 How do we work?
It all starts with inspiration. It can capture us during a trip, a visit to a museum, an excursion into nature.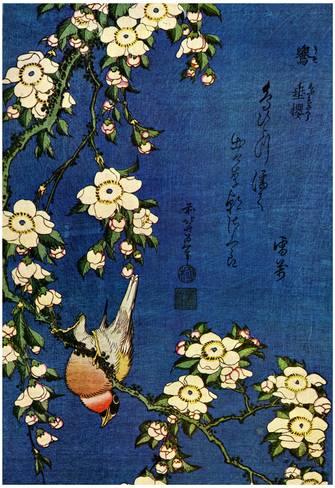 Katsushika Hokusai · Cerisier et oiseau, 1834 · Musée Guimet
Shapes, colours, materials, works of art strike our imagination and then give rise to a search, sometimes a sketch, often several, then to the transposition into a grid, as far as the weaving of pearls is concerned. Our visit to the Calouste Gulbenkian Museum in Lisbon, for example, left a lasting impression on us for our creations inspired by the decorative arts of the Far East.
Our materials: fine stones and noble metals
Gemstones are a source of infinite inspiration: variety of colours, shapes and sizes; play of light, transparency or opacity, they are a playground that never ceases to dazzle us. We associate them with 925 silver or 14-carat gold filled. It is a 14-carat gold finish applied on a brass base. The weight of gold corresponds to 1/20 (5%) of the total weight of the product, which is about 50 to 100 times more than in a gold-plated product. Much more resistant than a classic gold plated product, a gold-filled product has the same properties as a solid gold jewelry: it does not oxidize, limits the risk of allergic reaction and does not tarnish. It will last a lifetime under normal conditions of use.
Bead weaving
Japanese glass beads tinted or plated with 24-carat gold or 925 silver are ideal for weaving. Bead weaving, an art of patience typically Gaman'[がまん, patience, perseverance, dedication], our jewellery often requires several hundred beads woven one by one by hand. From inspiration to realization, many steps are necessary: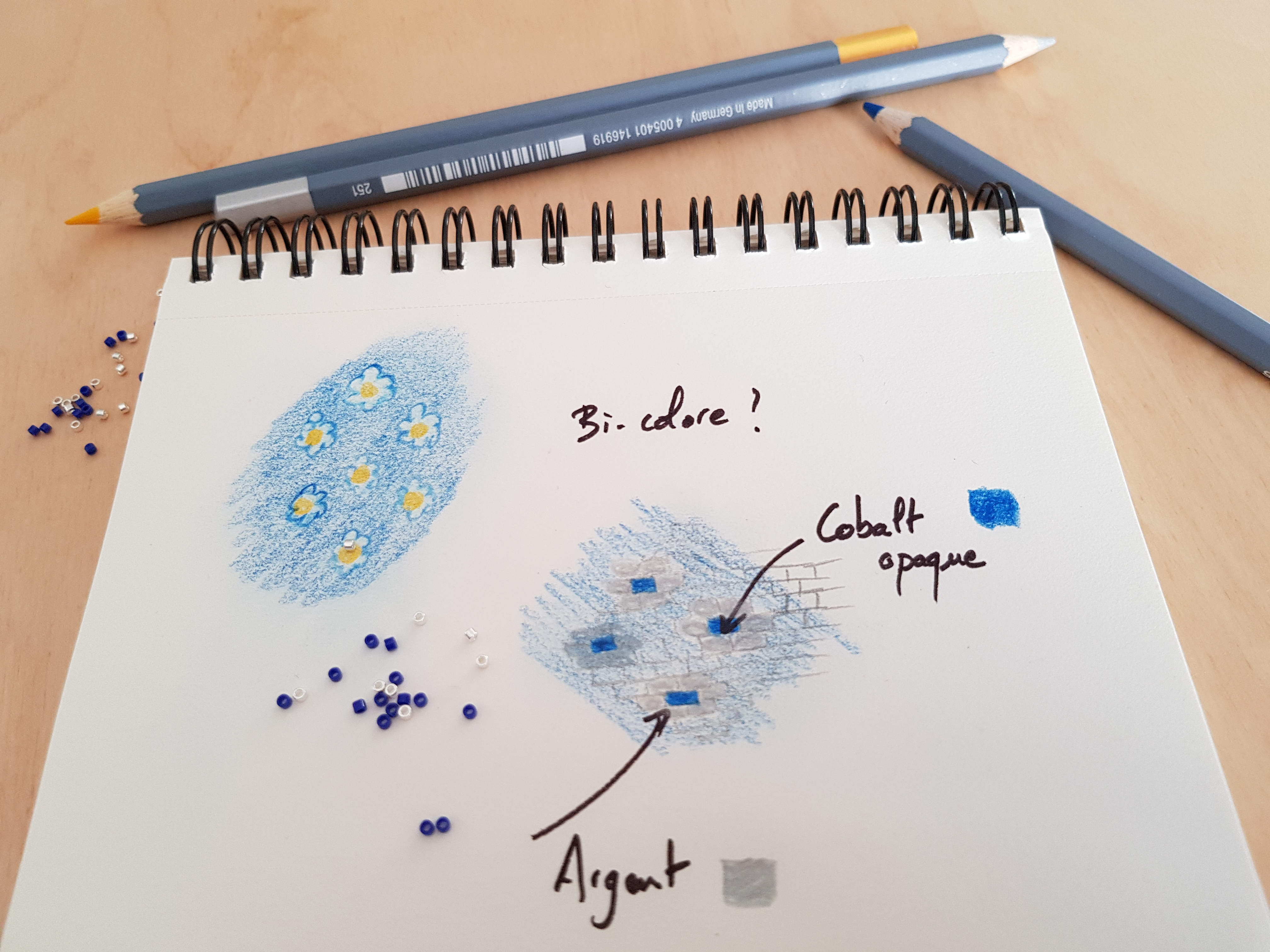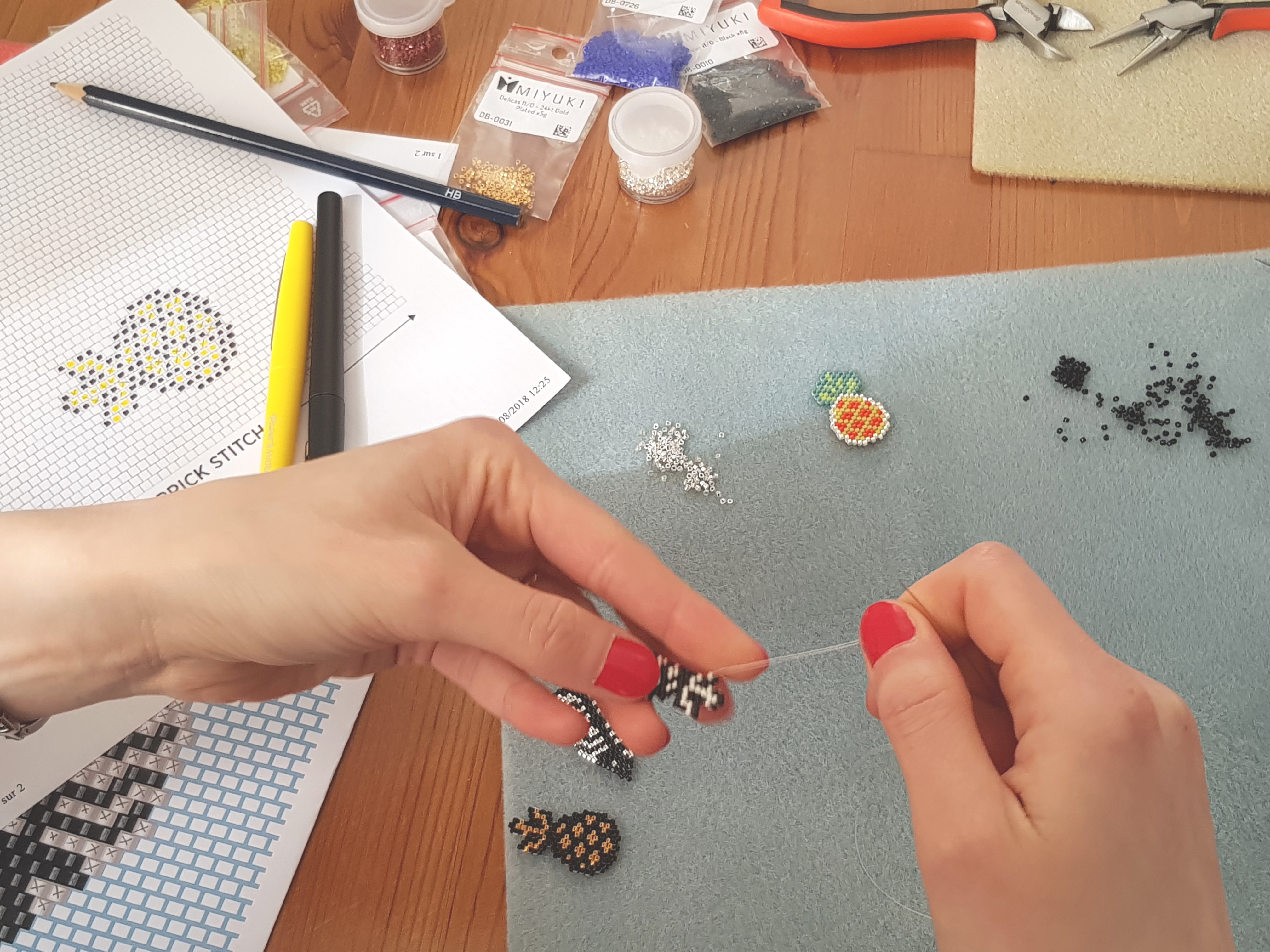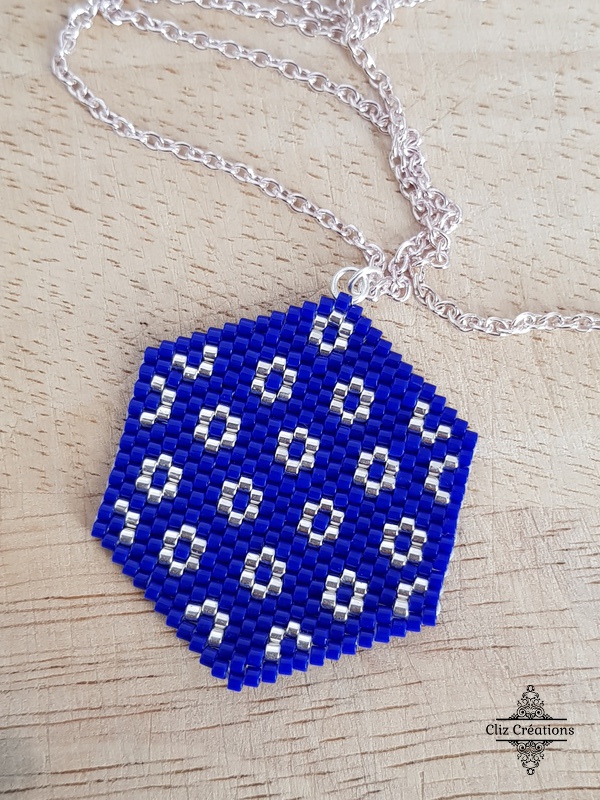 We select our raw materials carefully, from French suppliers as much as possible. For our "Fine stones" range, we prefer to work with noble metals such as solid silver (925/1000) without nickel, gold filled 14 carats, fine stones and natural cultured pearls.